Our ecosystem and media connects sustainable business. Find investors, start-ups, buyers & solution providers.
See how others are doing it
Media to educate and inspire action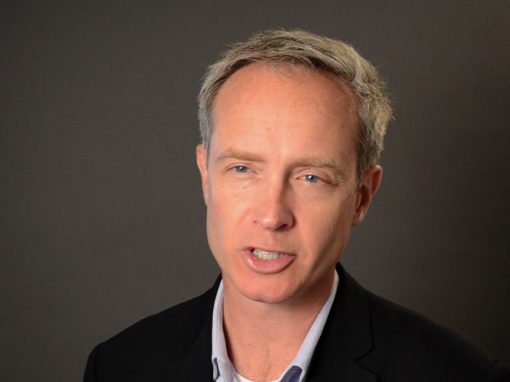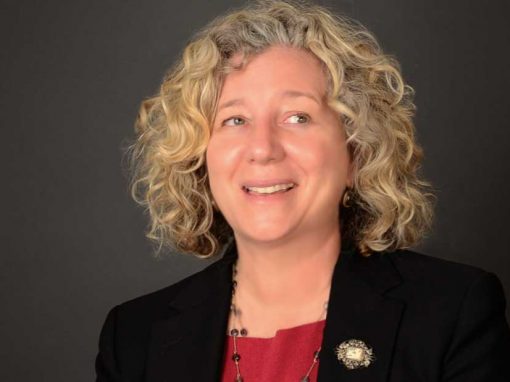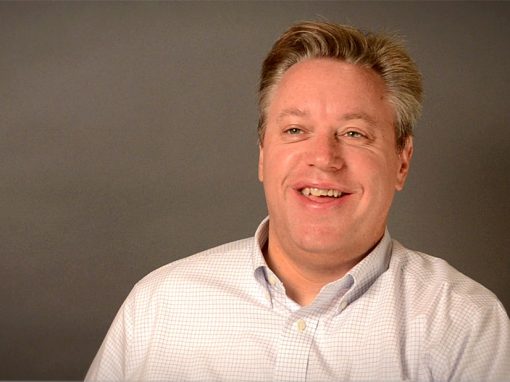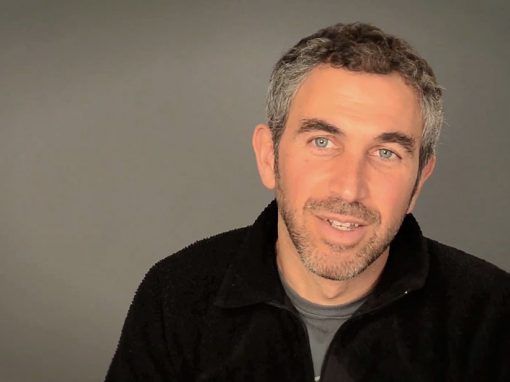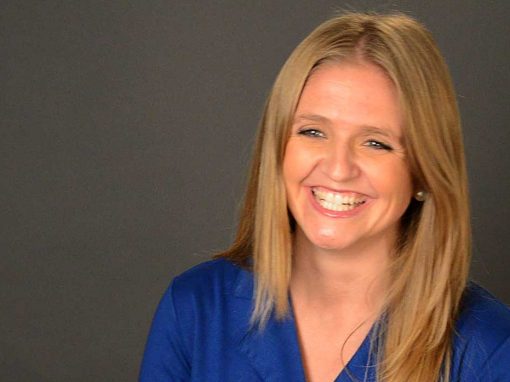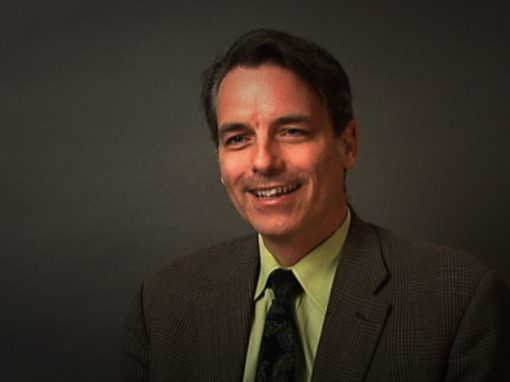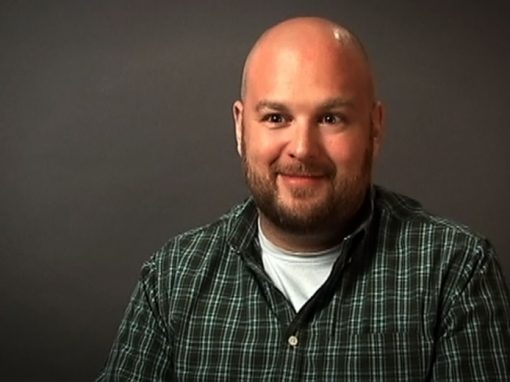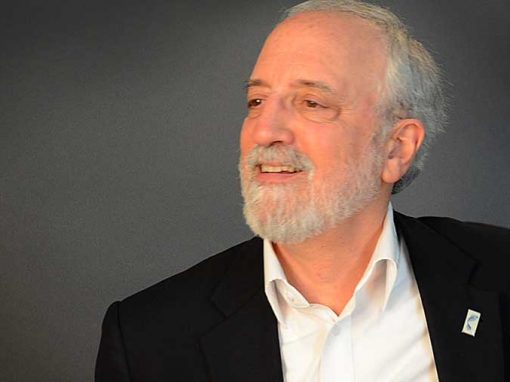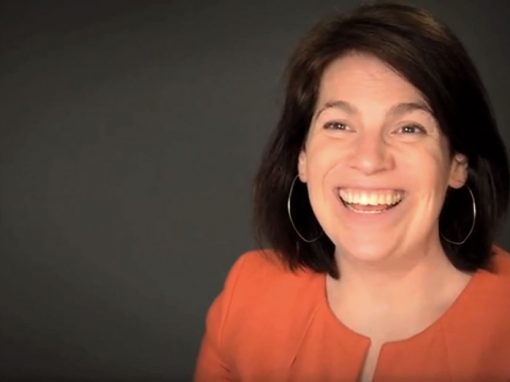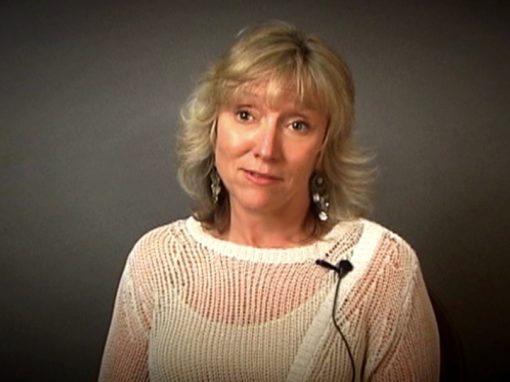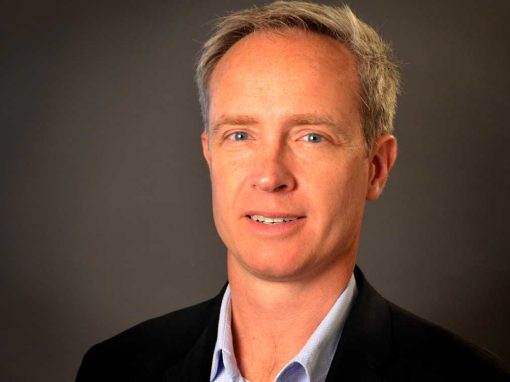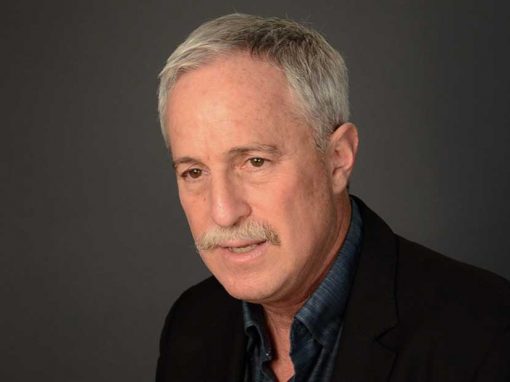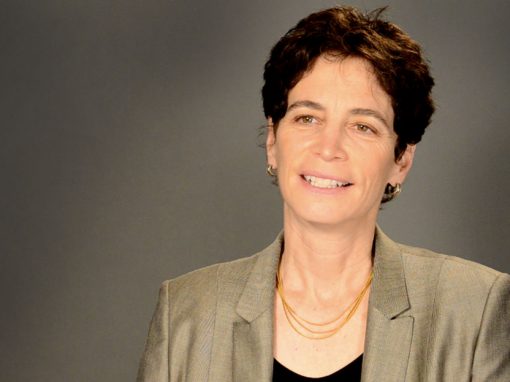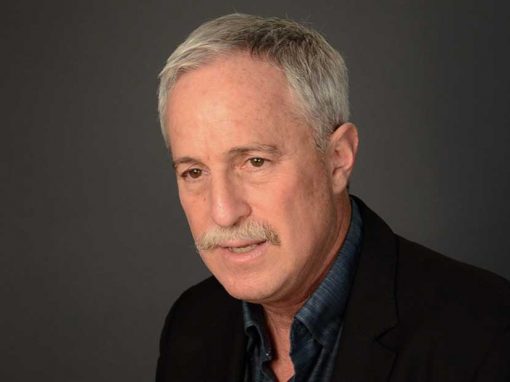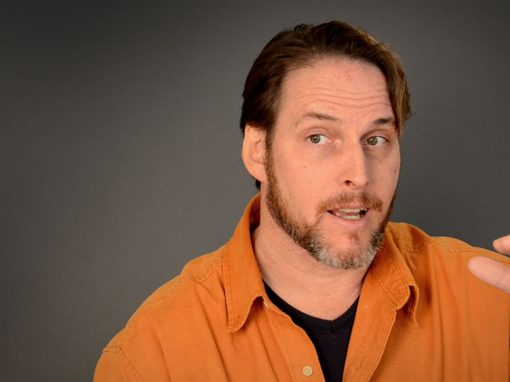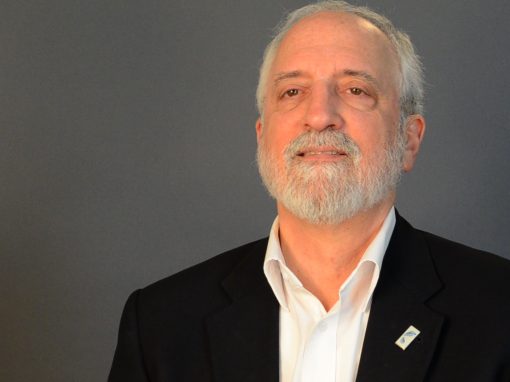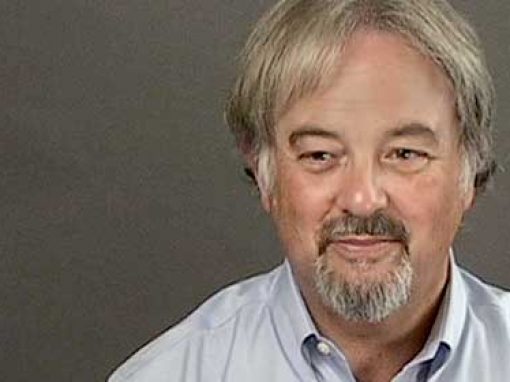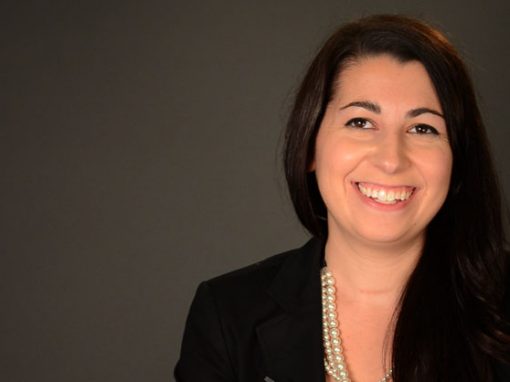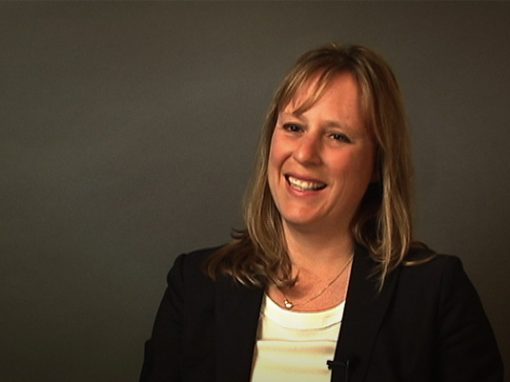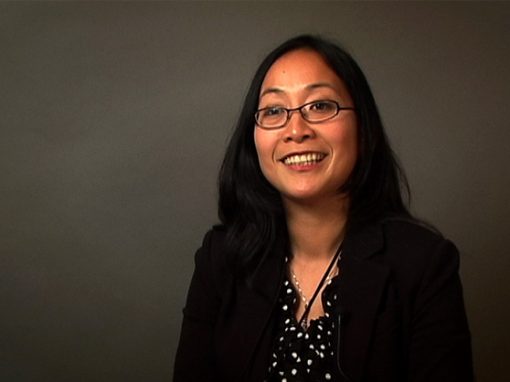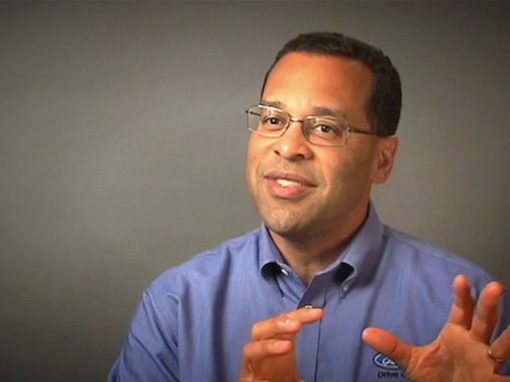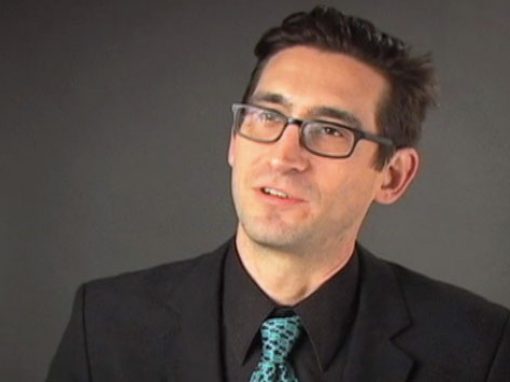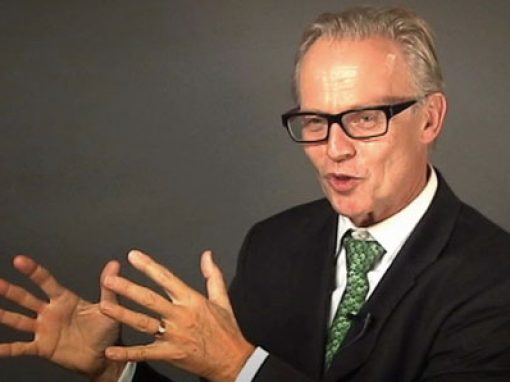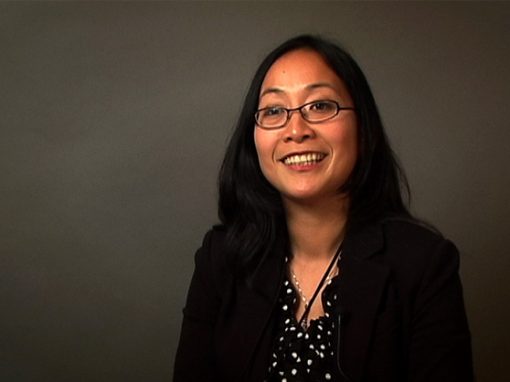 Watch all or choose your favorite case studies, thought leadership, investor insights, and start-up stories.
Apply for an invitation
Industry leaders are invited to participate in clean tech and impact programs around matching investment and CSR solutions and supply.
If you are an investor, start-up, CSR purchaser, solution provider, or consultant,
please apply for an invitation.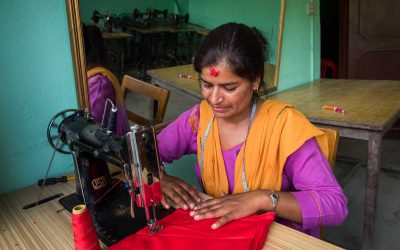 The right of women to live free from abuse and harassment is starting to unite the world, as people rise up to say: enough is enough. In the United States, this movement may have ignited from the disturbing collective experience of electing a President who not only...
read more
Solutions
Leveraging media and technology to connect sustainable business.
We design software as a service within an ecosystem driven by digital media and information.
Strategically position in a rapidly changing landscape with strategy, investment and sourcing. Be prepared for disruption.
Lead with the Noble Profit ecosystem • Leverage our content and relationships • Feature products and services
Noble Profit Ecosystem Benefits
Sustainable business, impact and clean tech is an increasingly attractive apex for business. Benefit by partnering with Noble Profit to position your brand, as well as access deals, information and opportunity.
We tailor education and insight vital to creating awareness around private investment in the sustainability and impact sectors.
Noble Profit media series, community, and strategic partners are offered as part of our platform ecosystem. Noble Profit connects startups, investors, academics, experts, as well as public and private partnerships.
Noble Profit helps professionals and investors reach a higher level, providing information, technology, and venture opportunities.
Noble Profit closes the loop for stakeholders in impact, clean tech and CSR changing the face of business to serve a greater purpose.
White Label Software
Tools to manage clusters, public private partnerships, workflow, and internal/external collaboration.
Data Visualization
Make sense of complexities, see connections, and analyze footprints and solutions.
Connect To Business
Connect to opportunities and resources.