Our ecosystem and media connects sustainable business. Find investors, start-ups, buyers & solution providers.
See how others are doing it
Media to educate and inspire action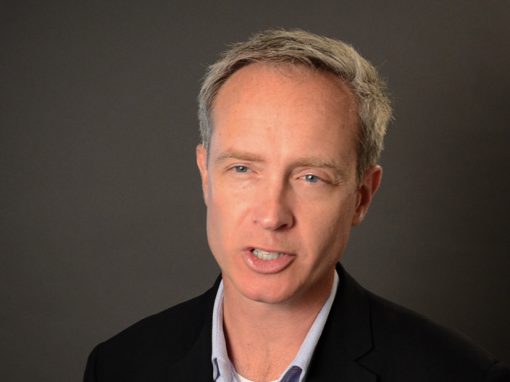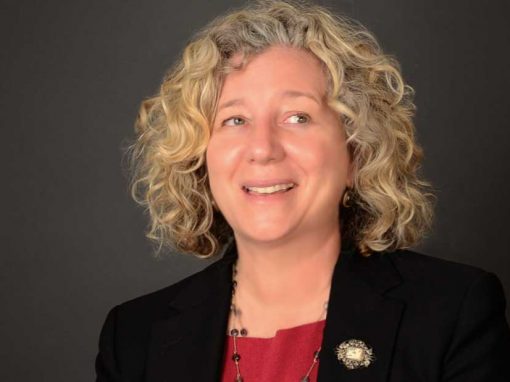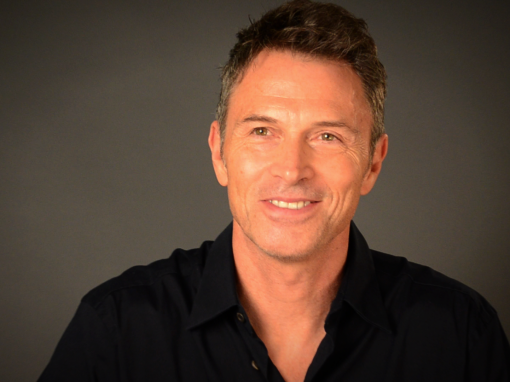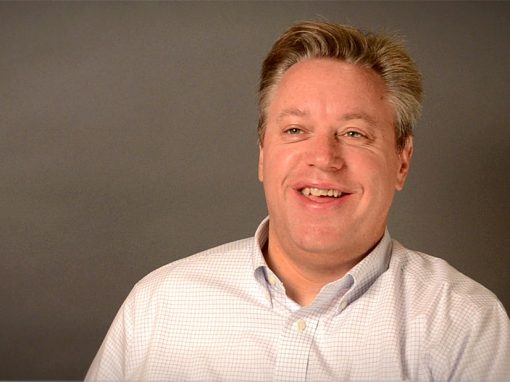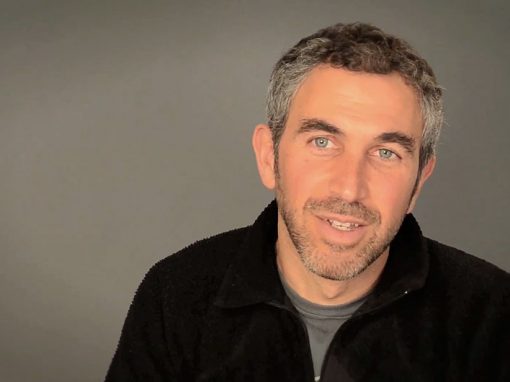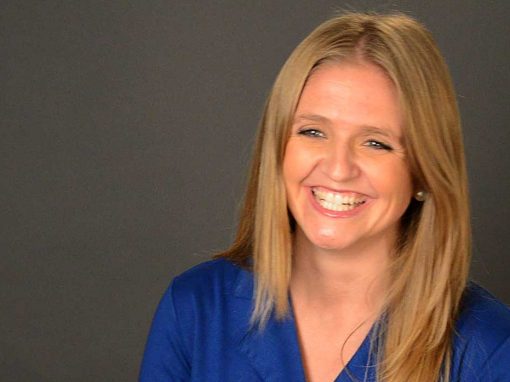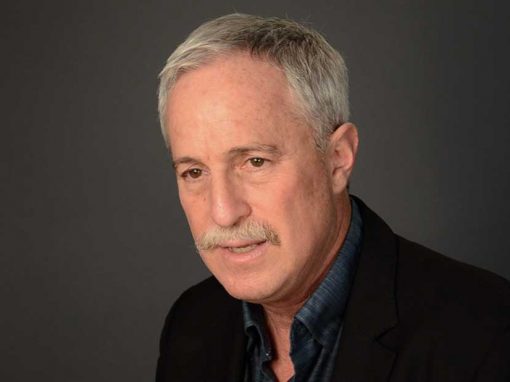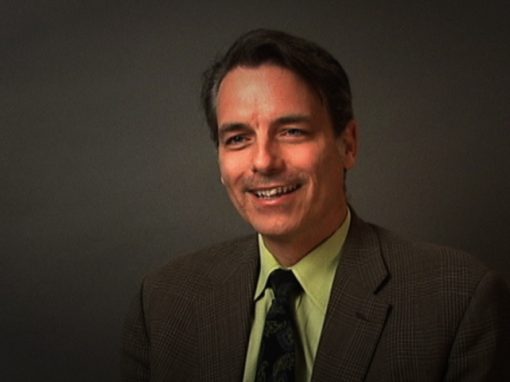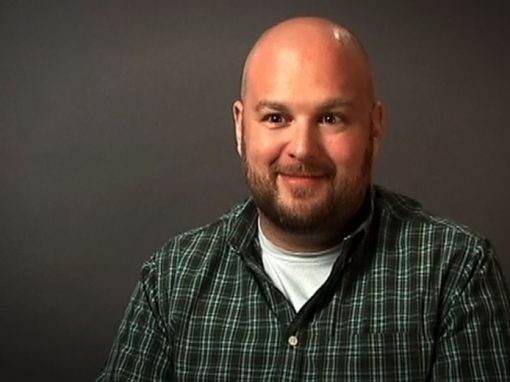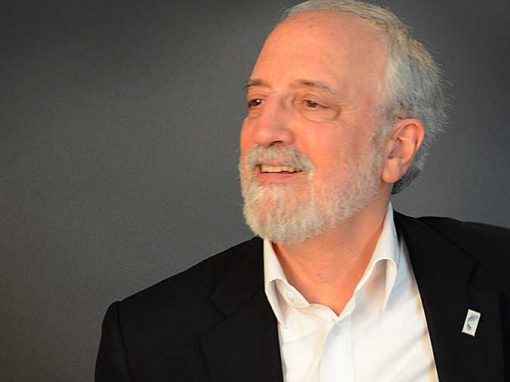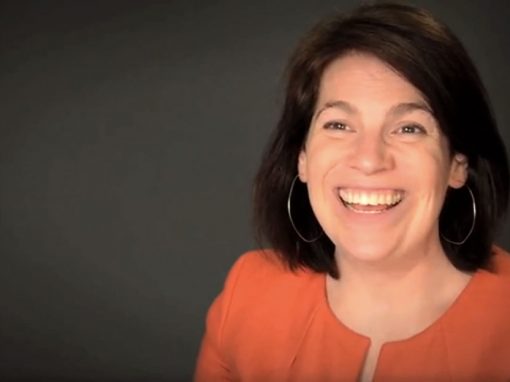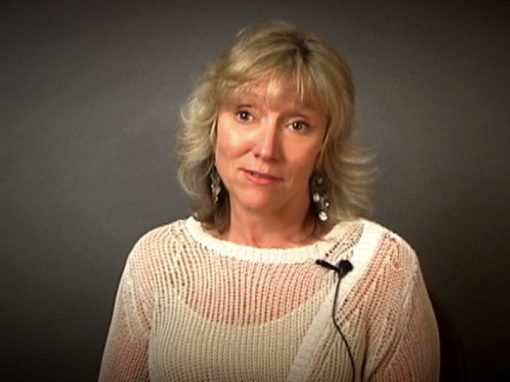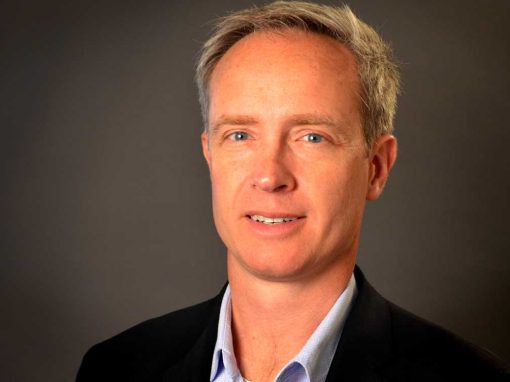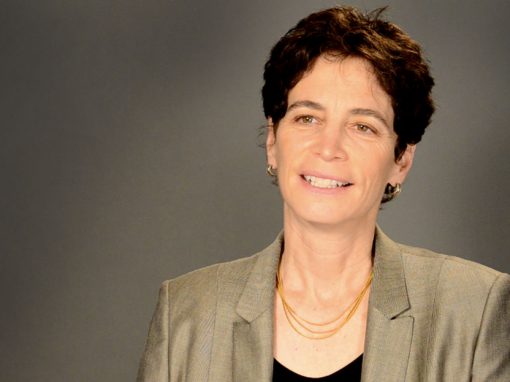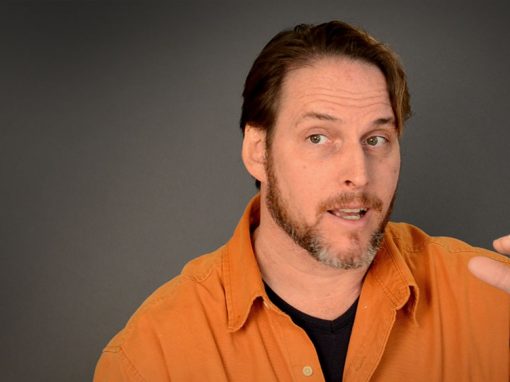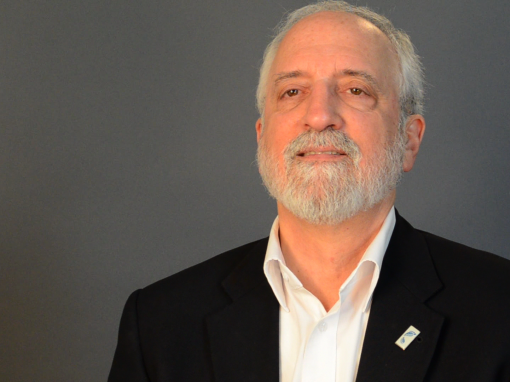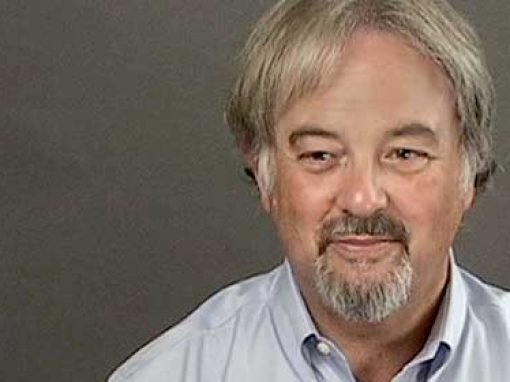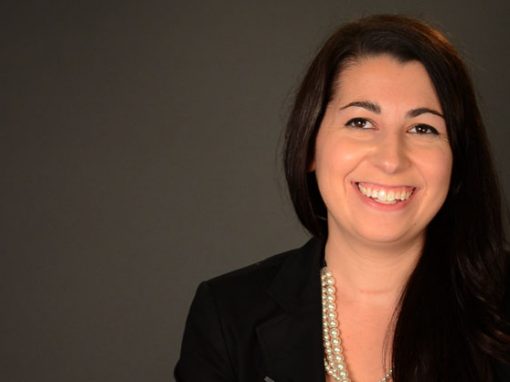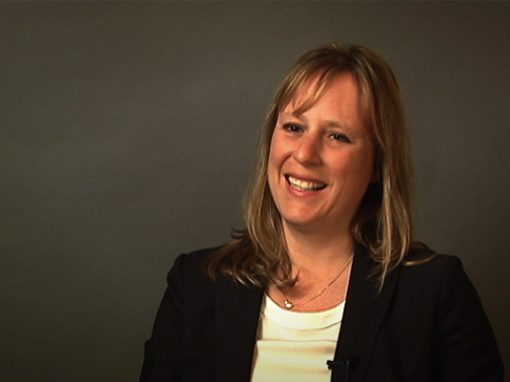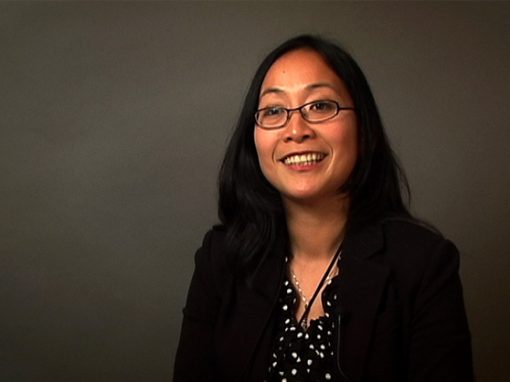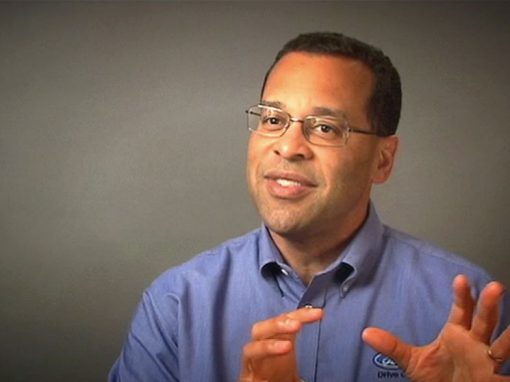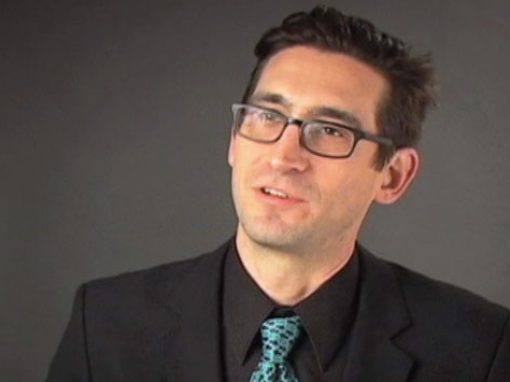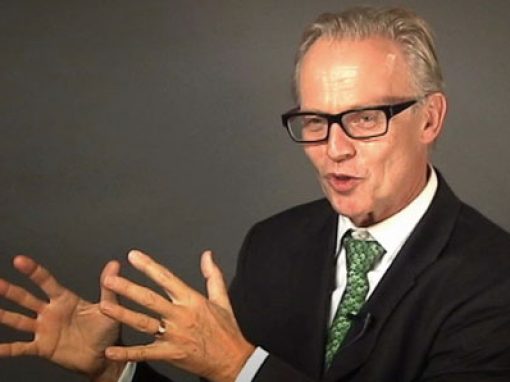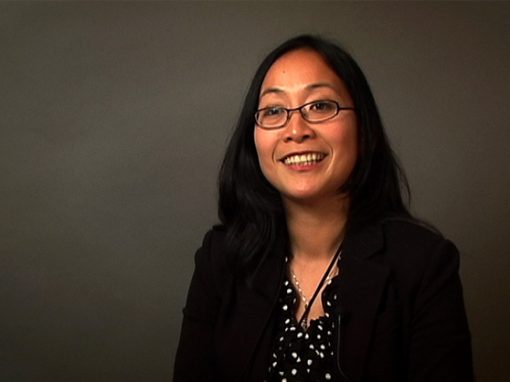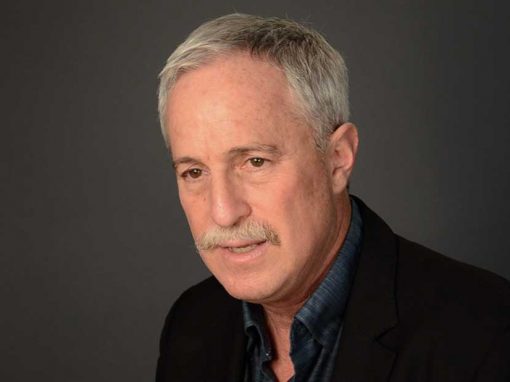 Watch all or choose your favorite case studies, thought leadership, investor insights, and start-up stories.
Apply for an invitation
Industry leaders are invited to participate in clean tech and impact programs around matching investment and CSR solutions and supply.
If you are an investor, start-up, CSR purchaser, solution provider, or consultant,
please apply for an invitation.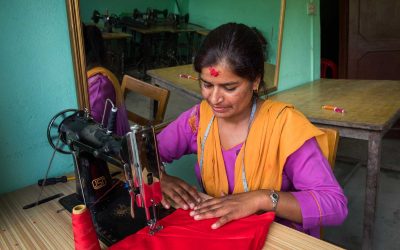 The right of women to live free from abuse and harassment is starting to unite the world, as people rise up to say: enough is enough. In the United States, this movement may have ignited from the disturbing collective experience of electing a President who not only...
read more